Giovedì 26 ottobre alle ore 19 la Fondazione Pastificio Cerere e l'IILA-Organizzazione internazionale italo-latino americana presentano Ultramar Sur, la prima personale in Italia dell'artista cileno Patrick Hamilton, a cura di Marcello Smarrelli. La mostra sarà accompagnata da un testo di Marco Scotini e resterà aperta al pubblico fino al 30 novembre 2017.
L'intero progetto si presenta come un'indagine volta a svelare storie dimenticate del passato. Infatti, il titolo della mostra, Ultramar Sur, coincide con il nome dell'ultima operazione segreta del Terzo Reich, la fuga in sommergibile di più di 50 gerarchi nazisti verso l'America Latina in cerca di un territorio franco in cui rifugiarsi dopo la caduta di Berlino. Hamilton dedica idealmente questa ricerca al libro di Roberto Bolaño, "La letteratura nazista in America" e in questo indefinito sovrapporsi di memoria storica, contributi letterari e immaginario collettivo, l'artista intende comprendere le origini del mito e offrire una ri-scrittura della storia attraverso disegni, fotografie, video e oggetti.
[scarica il comunicato stampa]
01_PatrickHamilton_UltramarSur_FPC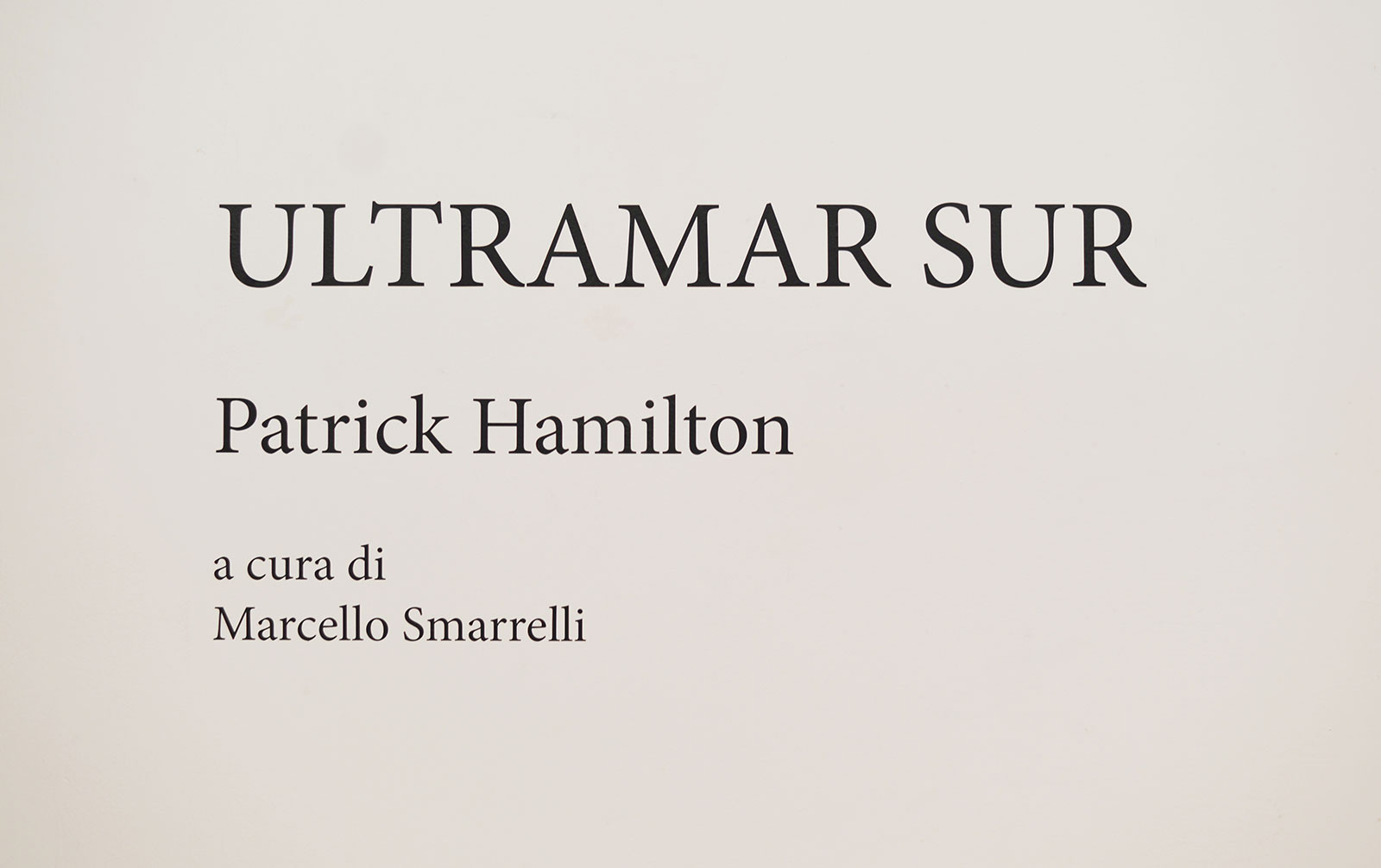 Immagine 1 di 16
"Ultramar Sur" installation view, Fondazione Pastificio Cerere, 2017. Courtesy the artist and Fondazione Pastificio Cerere. Credits: Patrick Hamilton.